Employee Health and Wellness Workshops
Jen's forte is facilitating Employee Health and Wellness workshops, typically delivered at lunch time as 'lunch'n learns'or power lunches. These workshops include education not only on what to do, but how to implement better nutrition and life choices, and they serve as a first step toward making greater improvements in workplace health, like upgrading vending machine and snack/ beverage options.

These workshops are a fun and informative forum for the discussion of healthy living. Jen always uses a show-tell-taste approach that supports active participation and encourages participants to engage in discussion, interact with other attendees, and get their questions answered.
Corporate Wellness Strategy & Planning services include:
- reducing soda consumption,
- improving vending machine choices,
- eliminating the office candy jars, and
- implementing seasonal produce delivery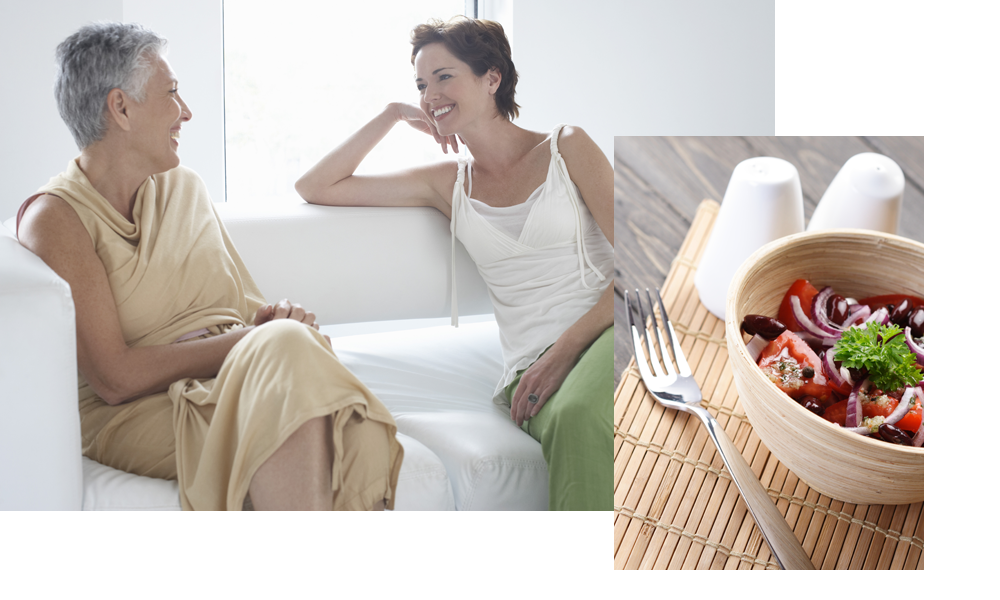 Sessions start at $365 each
Package-pricing discounts are available.

Schedule a free consultation here to find what works best for your workplace.
Nyanya Smith Director, Human Resources, Yusen Terminals Inc
"Jen, you have made such a huge impact not only for our company, but in our personal lives. Thank you for educating us and helping our employees make healthier life choices. Because of you, our employees have bought in to the healthier change initiatives we've made at the office, and we saved 12% on annual insurance premiums."
Jim Jeffers President, Pacific Tank & Construction, Inc.,
"Great hands on session. Loved the meal assembly line in your talk, 'Get Packing - Easy Meals and Menu Ideas for Healthy Lunches and Snacks.'"
Angelisa Herrera Office Coordinator O'Melveny & Myers LLP
"From the fall food demo, I liked the kale salad and healthy delicious chili - something even my children would like!"